Major new release!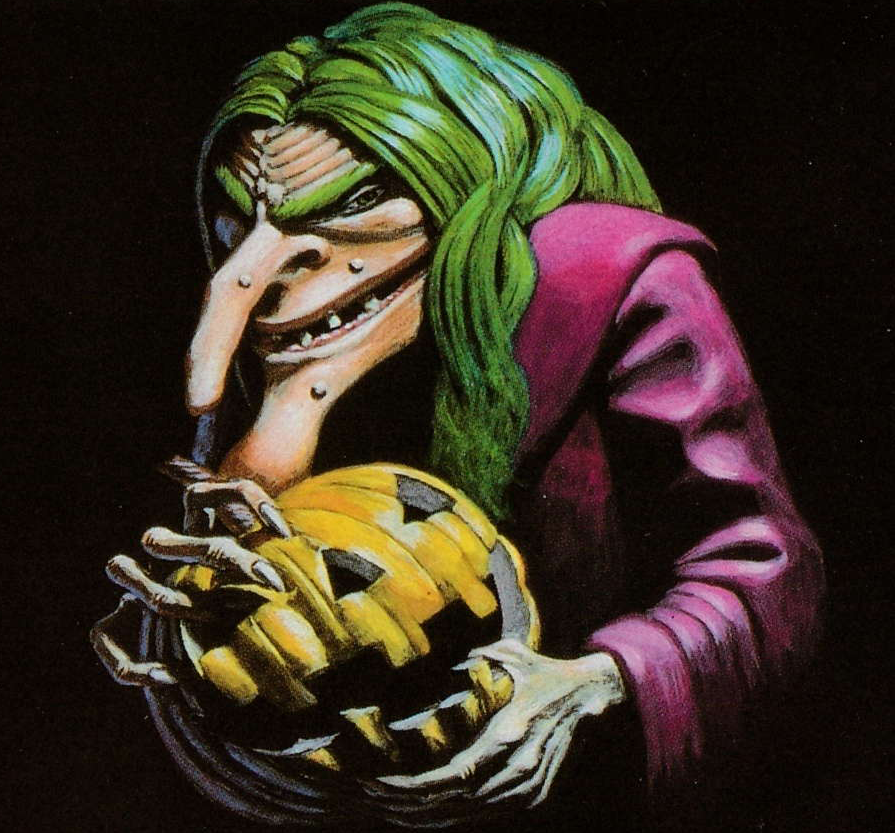 This new release, 0.953, brings new features, and as always, a bunch of improvements in hardware emulation.
Some new issues in CRTC emulation were found thanks to Shaker tool, and were fixed based on the precious knowledge found in the CRTC Compendium. Also CTM, FDC and PSG emulations have been improved a lot. E-DSK support has been improved.

SNA support is now working. It is now possible to drag and drop SNA files (V1 and V2 format are supported):
You can drag TXT files, as if you were typing text on the keyboard:
Also, AMSpiriT is implementing SSM and CSL protocols, which are used by Shaker 2.5 for producing result images as shown in Shakerland website. This is an important step, as it will add new automation capabilities, and help to avoid regressions in future developments!
Last thing, but not least, we've started to work on various optimizations. We know AMSpiriT requires a strong configuration - accurate emulation comes at a cost. AMSpiriT can now work either in single or multi threads modes. Depending on your CPU, you can get better performances by choosing the appropriate option.
Download the new release now!
If you want to get in touch with AMSpiriT Team, you're welcome to join our new dedicated Discord Server !